Professor Emeritus of Statistics
---
---
---
Lecturer in Discipline
Email:
dm3174@columbia.edu
Program(s):
Lecturer in Discipline, Statistics Department
Since I got my PhD from University of Florida, I have been teaching Statistics for more than 15 years. Before Columbia University I had held positions at CUNY, University of Sydney, SUNY and Teachers College, among others. I also have research interests in MCMC methodology.
Add to address book
Permanent link to this profile
---
Associate Director for Academic Administration
---
---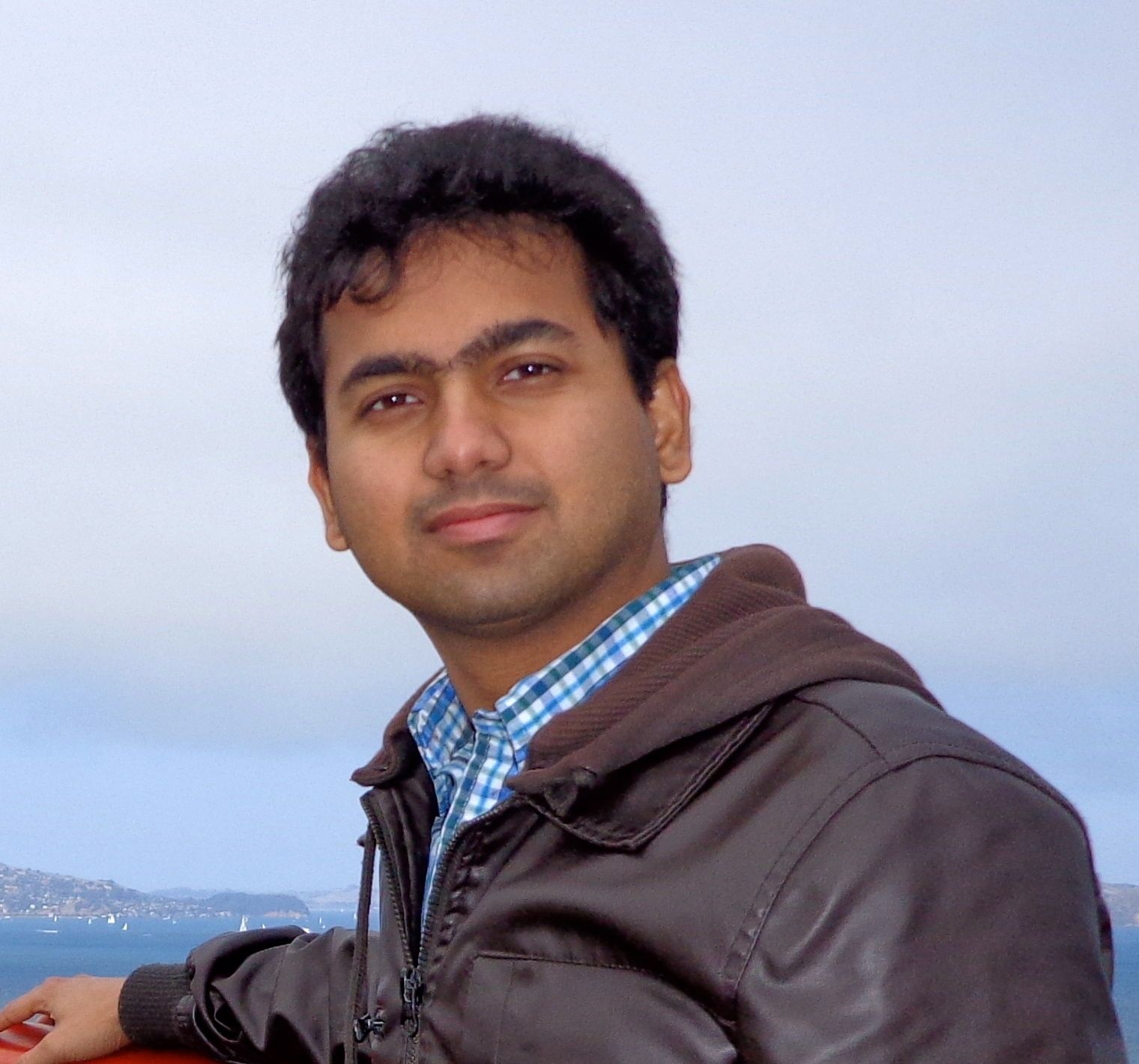 Associate Professor
Email:
sumitm@stat.columbia.edu
Program(s):
Junior Faculty, Tenure Track, Statistics Department
Website:
http://stat.columbia.edu/~sumitm/index.html
Research Interests: Exponential families, estimation of log normalizing constant, consistent estimation, pseudo-likelihood. Gaussian processes, persistence problems, roots of random polynomials. Limits of permutations, large deviation and non uniform models on permutations. Graph theory, dense graph limits, large deviation for sparse graphs, graph coloring problems.
Add to address book
Permanent link to this profile
---